Activision Blizzard Games to Join XGP in 2024
BY Chaos_Conditions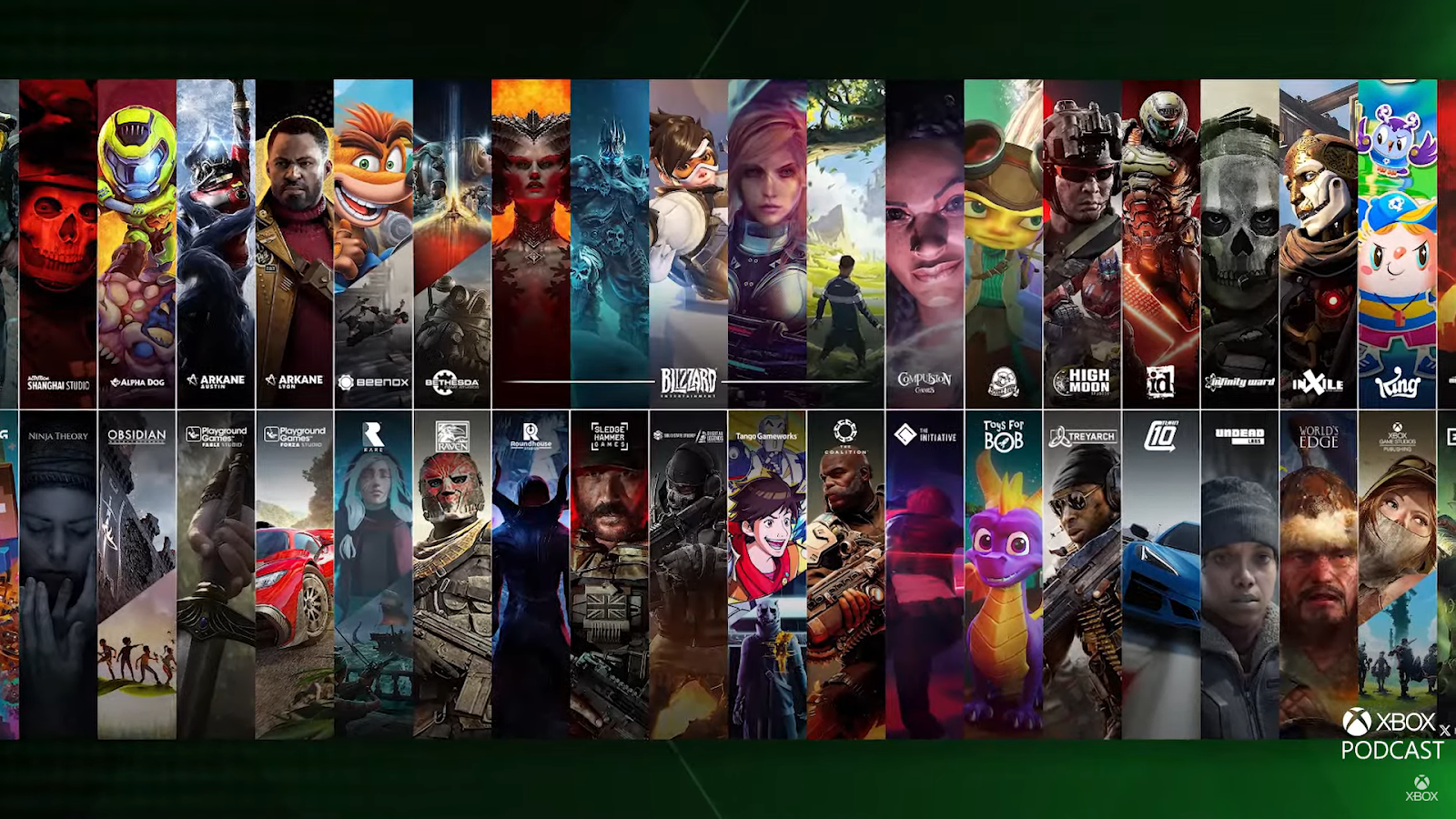 As early as March 2021, Microsoft spent $7.5 billion to acquire ZeniMax Media (Bethesda's parent company), and added Bethesda's games to XGP within a few days of the acquisition. Just recently, Microsoft successfully acquired Activision Blizzard, but Activision Blizzard's games did not immediately join XGP, but will not join it until 2024. In this regard, Xbox head Phil Spencer explained in an official podcast recently held.
In the show, Phil Spencer explained: "There is a lot of 'uncertainty' in Microsoft's acquisition of Activision Blizzard. Microsoft did not obtain information in advance that it could complete the acquisition, so it has been unable to determine and implement the work. Therefore, Activision Blizzard will The work of adding games to XGP did not really begin until after the acquisition. The subsequent company will begin to process Activision Blizzard's game works and prepare for these works to be added to XGP."
In this regard, Phil Spencer expressed his frustration that Activision Blizzard games cannot be added to XGP immediately, but he is very excited about the future.