Microsoft may restart old game IPs and does not want all of its IPs to become mobile games
BY Chaos_Conditions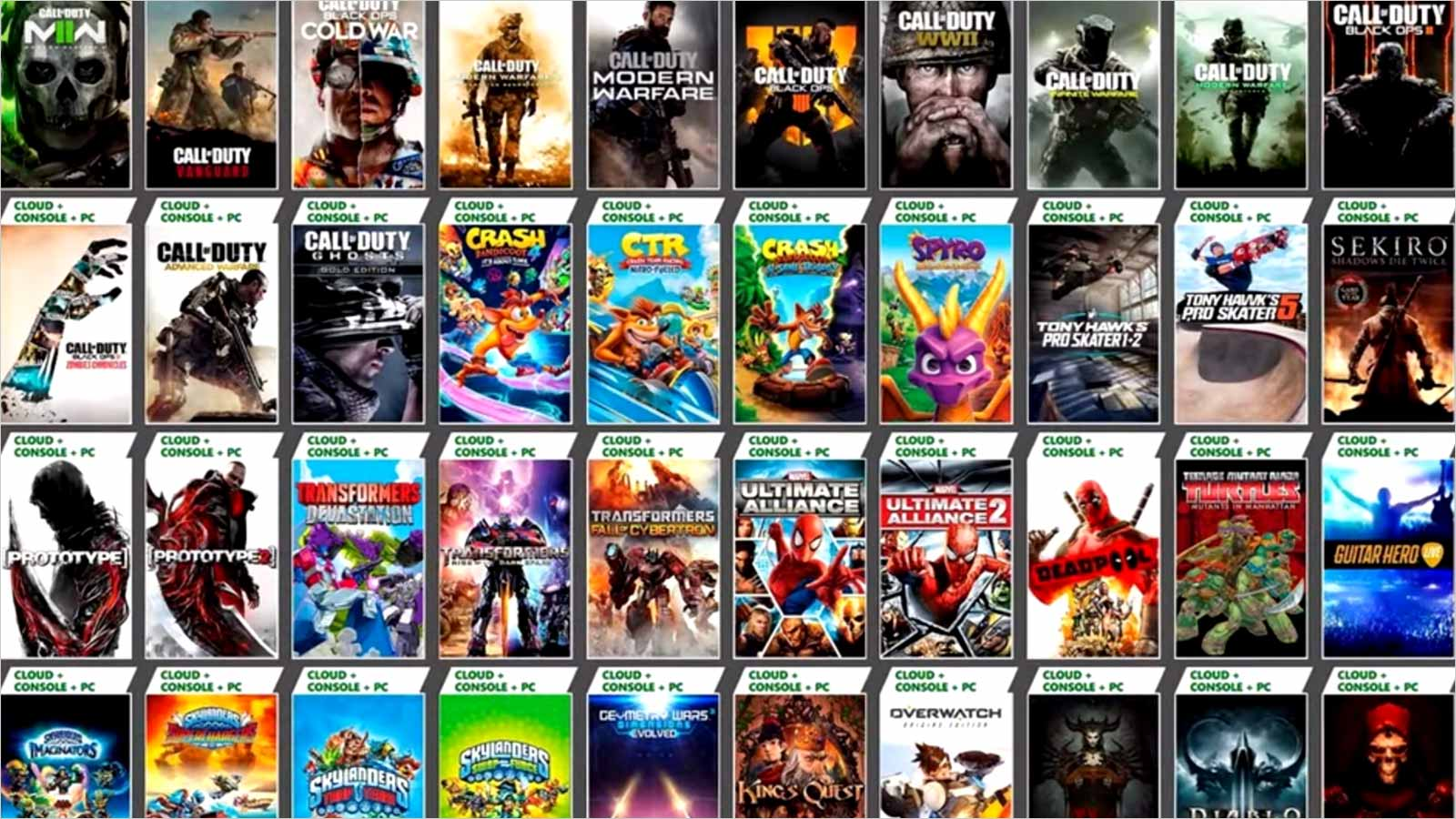 Recently, Microsoft successfully acquired Activision Blizzard. In addition to attaching great importance to the future of the "Call of Duty" series, many players are also very concerned about the old game IPs that Activision has stopped producing. In this regard, Xbox head Phil Spencer gave a detailed explanation in a recent official blog program and expressed his views on the "mobile gaming of Xbox's IP".
First of all, Phil Spencer said that he is very willing to restart or reset these old game IPs, but he hopes that when looking back at the past things, the company can do its best to produce them, rather than just for financial benefits. At the same time, Phil Spencer believes that restarting or resetting old game IP requires developers to be interested first. If the team wants to produce these contents, he will fully support it. This is actually very consistent with Xbox's long-standing approach to its studios.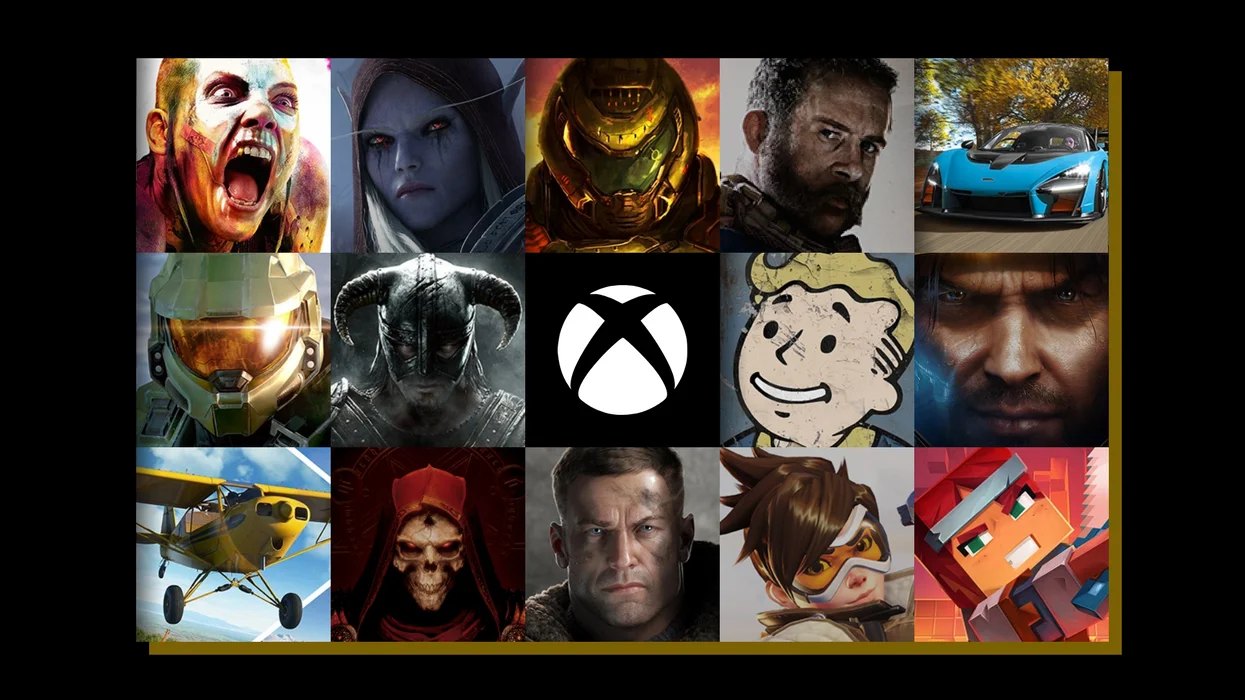 Secondly, Phil Spencer said that the mobile platform is the gaming platform used by most people in the world, but Xbox currently lacks works in this sector. He believes that if Xbox wants to enter the mobile platform, it needs to find a team that has achieved amazing success for them to learn from, such as Activision Blizzard. But this does not mean that all Xbox's IP will become mobile games. This is just a way to enrich the Xbox business model. So we probably won't see anything like the "Do you guys not have phones?" thing at BlizzCon again.