"Modern Warfare 3" releases trailer, showing off PC-exclusive features
BY Chaos_Conditions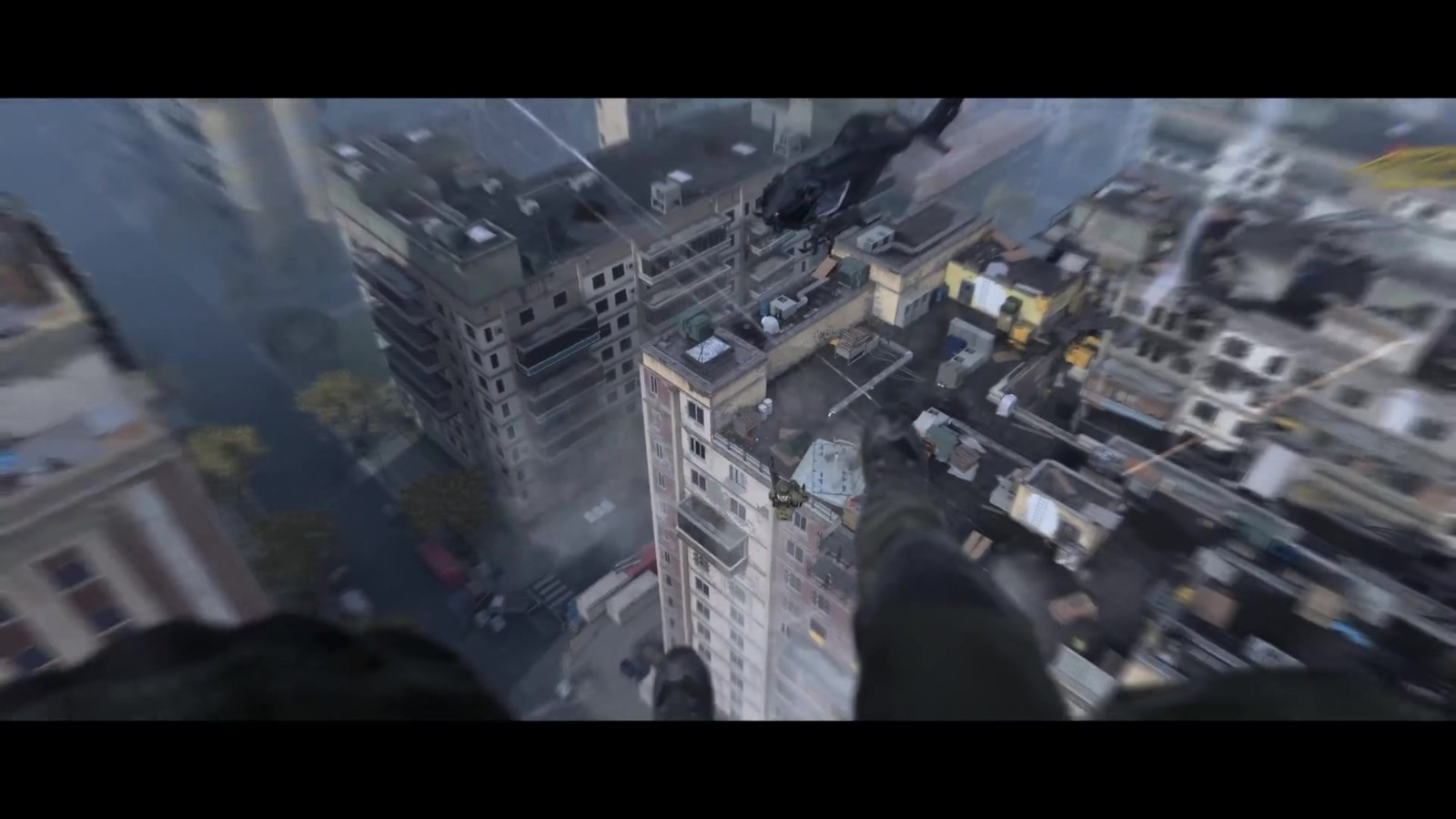 "Modern Warfare 3" will be released on November 10th, and Activision released a recent trailer in advance, showing off many features of the PC version.
This PC version provides more than 500 custom setting options, including 4K resolution ultra-wide screen, DLSS 3, Reflex and other functions. Among them, DLSS 3 is a function exclusive to Nvidia 40 series graphics cards, and graphics cards in the 30 series and below can only use DLSS 2. Reflex is also a technology provided by Nvidia, which can reduce the response delay of the game to a certain extent. It is recommended to turn it on in PVP.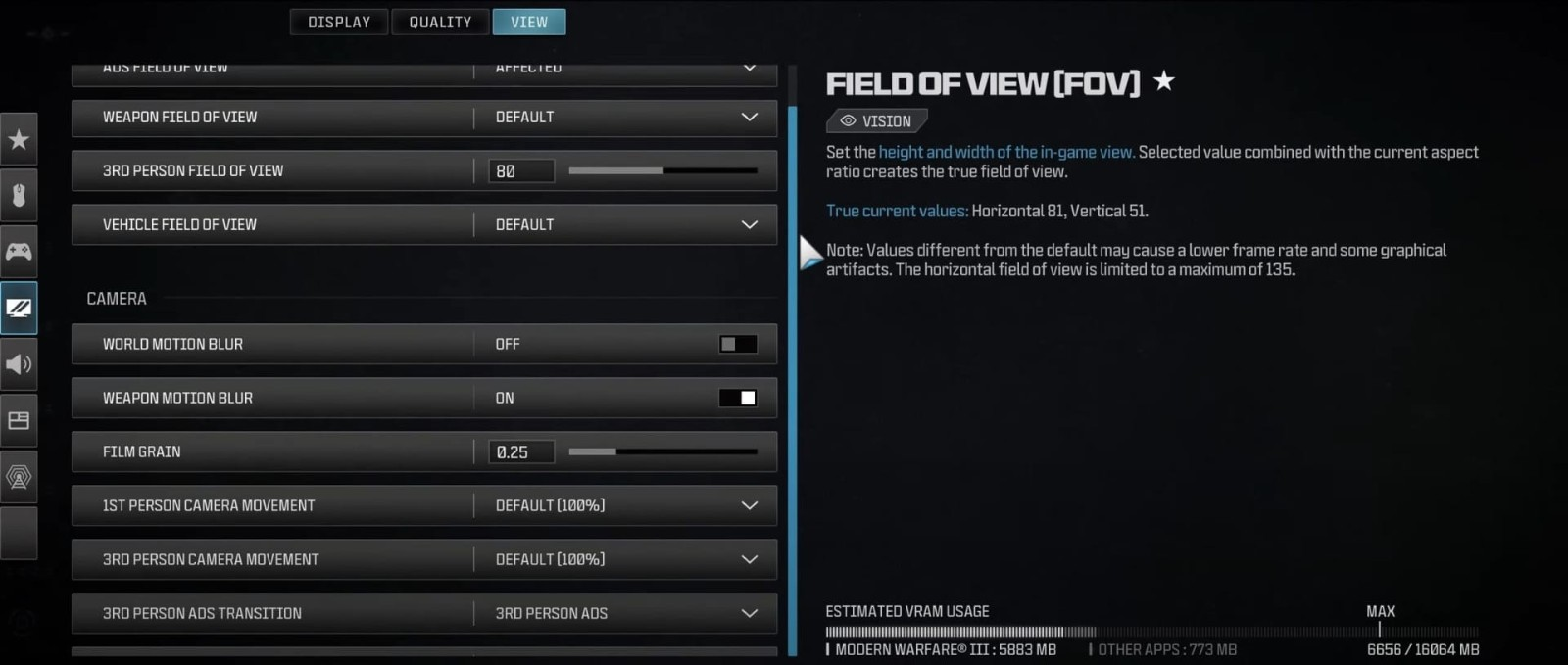 The anti-cheating system this time is RICOCHET. The specific results will not be known until the game is officially released.