Exclusive content is unlocked in advance, and there will be no "Call of Duty" exclusive content on Xbox
BY Chaos_Conditions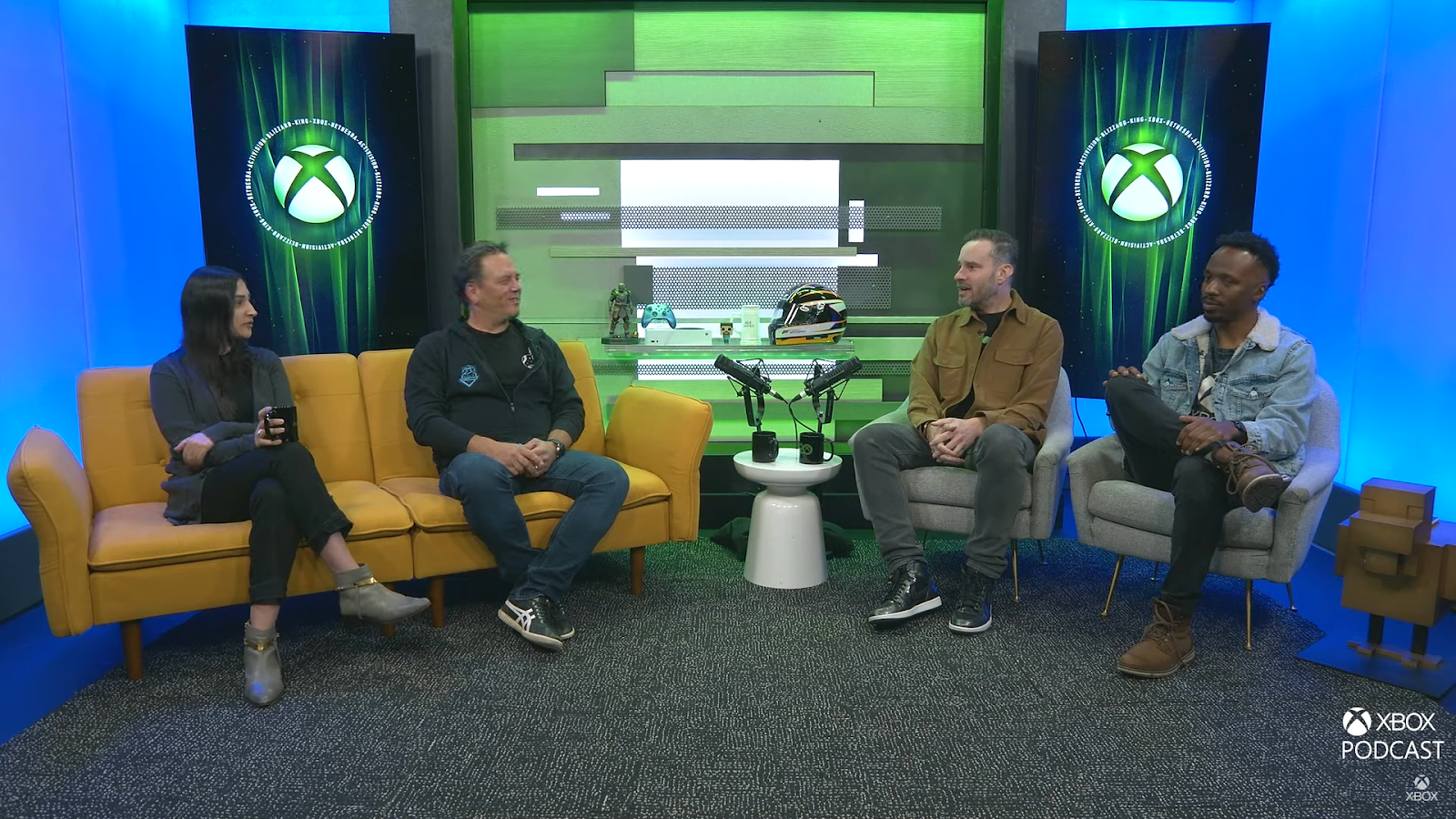 Recently, Xbox head Phil Spencer participated in the official Xbox podcast. In the show, Phil Spencer said that the long-term exclusive content of "Call of Duty" on PlayStation is coming to an end, and "Call of Duty" players on all platforms will have the same game content in the future, even Xbox.
In the podcast, Phil Spencer also said that Xbox's goal is not to use the "Call of Duty" to attract players to buy Xbox consoles. They and Xbox players have experienced the situation where the test version of the game cannot log into Xbox immediately. This does nothing to help the community.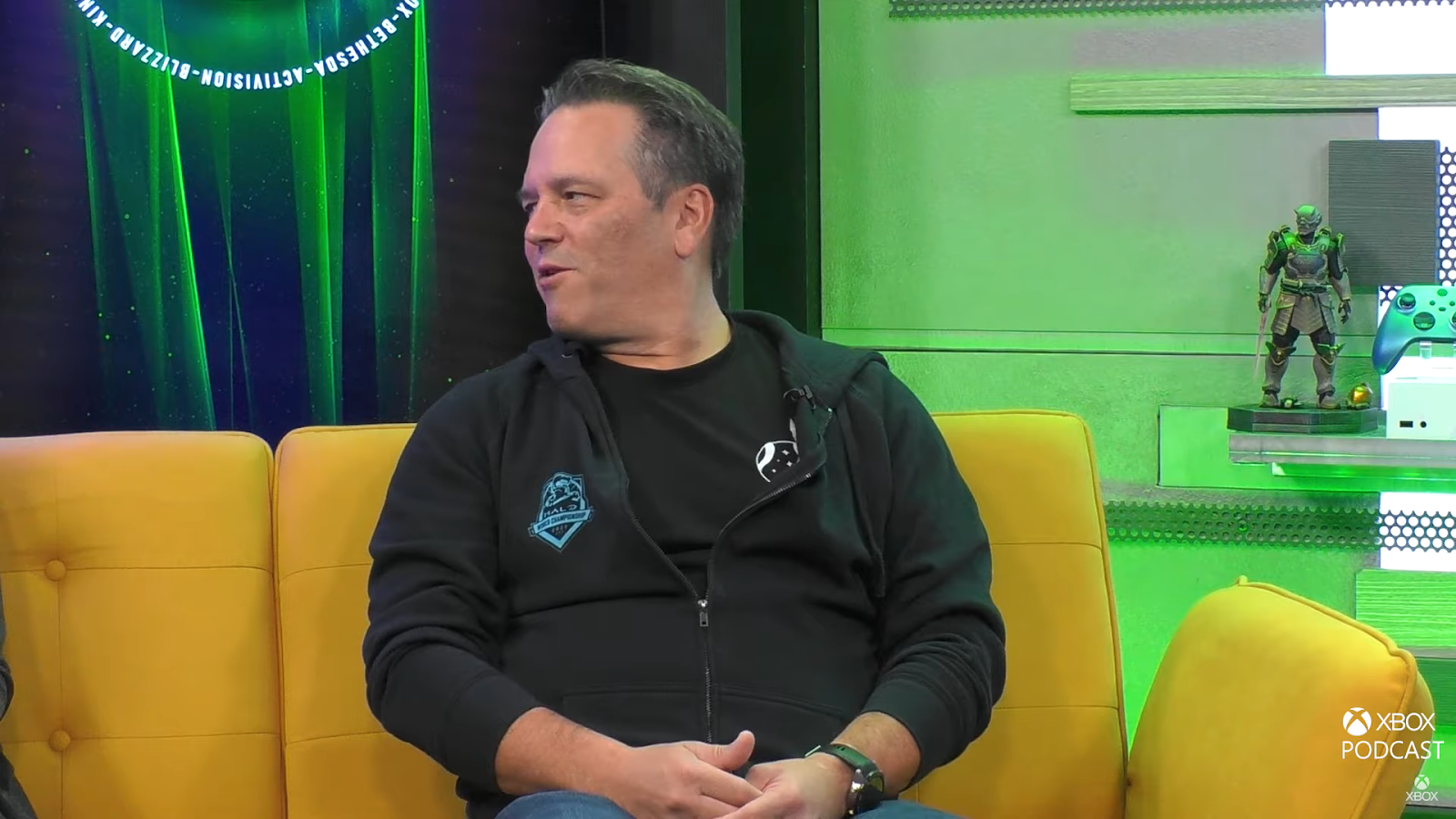 At the same time, some netizens discovered that after the latest update, the PlayStation-exclusive skin in "Call of Duty: Modern Warfare II" has appeared in the Xbox and PC versions of the game. According to the previous agreement, the skin should be exclusive until at least October 23, 2023, but it seems that the exclusivity has ended early.