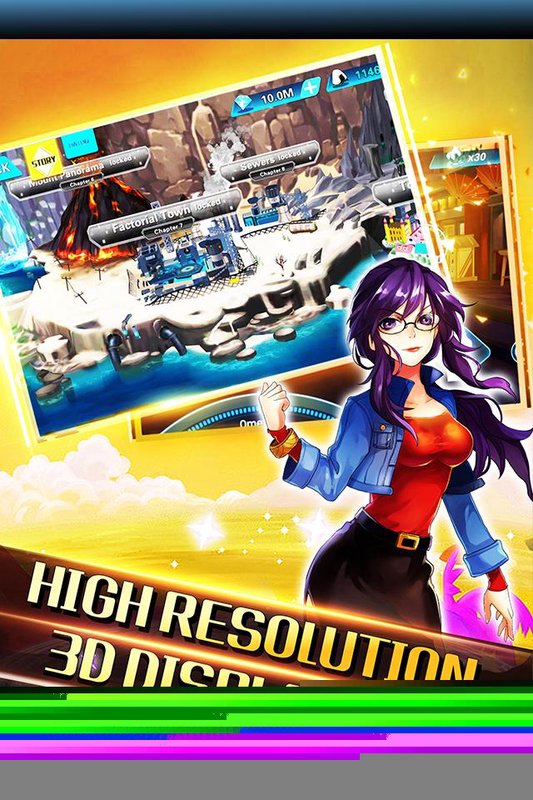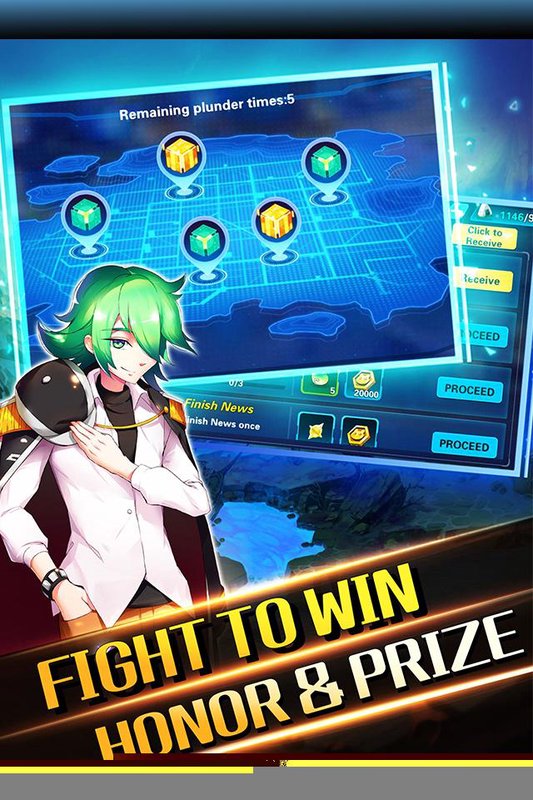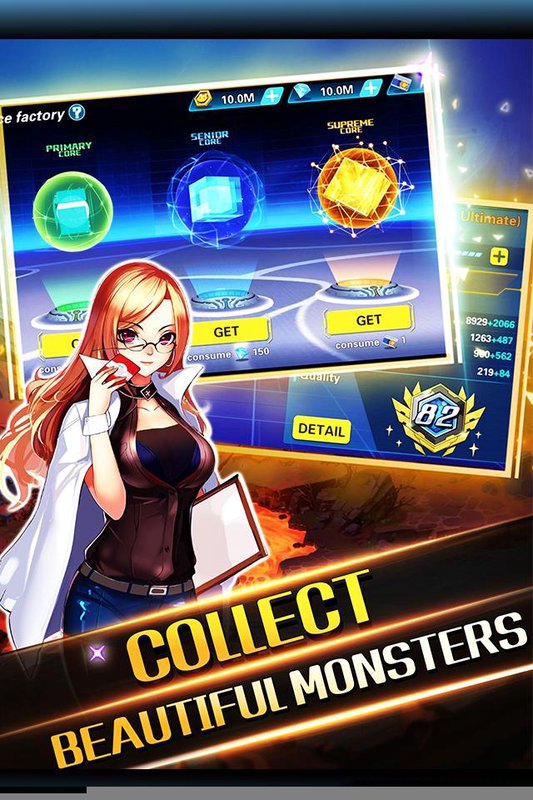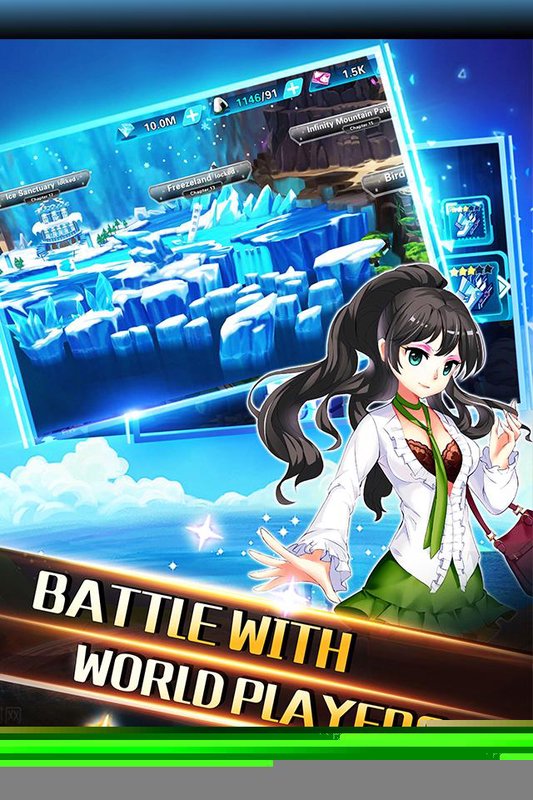 Introduções :
Believe all dreams in your heart !
Courage, friendship, love, honesty, innocence, knowledge, hope and bright!
Evolutionary badge shines and adventure begins again!

Features
●Various battle formation.
Enjoy the combination of infinite possibilities, and make the battle more intelligent. Variety array arrangements make the monster battle full of possibilities!
● Ultimate evolution launched, be the strongest tamer.
Perfect restores the exciting evolution scene.
Through real-time battles to train your monster team become the most strongest one.

● Hyper-bot PVP stimulate Elven's power
New large-scale cross-service multiplayers dungeon:Dark Forest & Adventure Island. Dominate Elven land to get the resource factories and core resources with your friends.

● Abundant prizes & Unique gameplay
Arena, dungeon, trials, guilds, parkour and fishing activities are opened. Take a break from battles as you adventure that enable you to power up your monsters.

● Simple system & Cool Effect
Simple battle system! Attack by tapping the pop up effect.
Comunidade de jogos
Opa, nenhum conteúdo disponível ainda