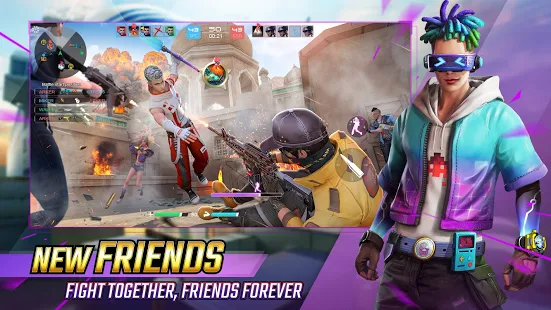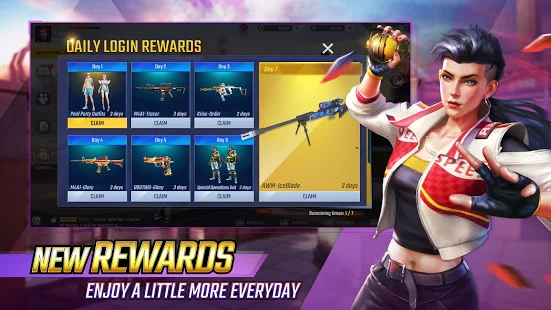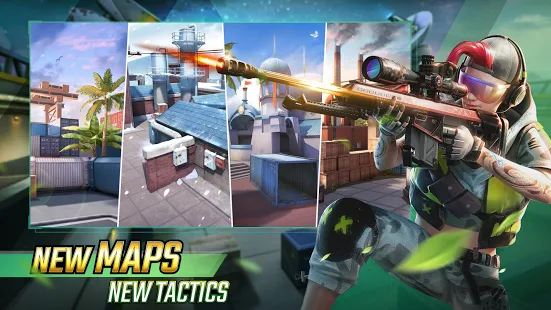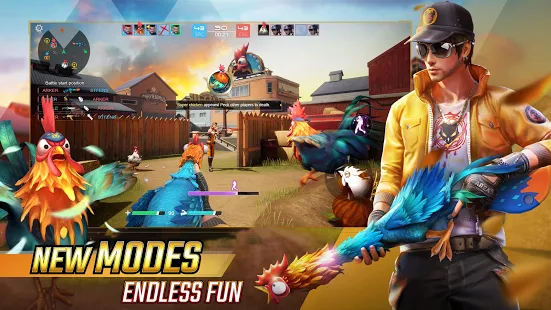 Introduções :
Elite Strike is a stylish multiplayer FPS in a modern setting. Players will choose the best weapons to enter the competition! In battle, rely on wise tactics and superb marksmanship to become the true king of the entire battlefield.

Currently, the game has a "Team Death Mode" and a "Search & Destroy Mode" to match the player's desires.

Whether you're looking for the ultimate in shooting skills or a sense of accomplishment through tactical coordination with your companions, Elite Strike is your best choice!

Download now and enjoy the game, totally FREE!

======Game Features======

✓ Exciting shooting experience
The use of new generation technology makes the shooting in the game feel more professional and realistic. You have to be able to control the timing of your shots and the effects of recoil in order to get better performance on the battlefield!


✓ The most fashionable FPS game
Get rid of your military uniform and experience appearing on the battlefield in fashionable clothes! A huge selection of clothes available in the game. The variety of ways to get them will make you a unique and stylish shooter elite!

✓ Dance to recover
New feature dance system to help you and your friends recover. Find the time slots in the battle to dance and show off your dance moves while recovering your blood. Recover to full blood, then deal a fatal blow to the enemy.

✓ Diversified device support
The game is optimized for devices with low-tech features. Make sure that anyone can play the game smoothly.

✓ Simple interface
Simple operation interface, user-friendly guide assistant, let you quickly master the operation.

======Game Modes======

Team Death Mode
Fast-paced 5v5 battles with infinite reanimation, players need to complete the required knock downs in the allotted time to win. Grab your backpack now and fight alongside your friends to win the game.

Search & Destroy Mode
Attackers need to plant C4 bombs to destroy targets, while defenders need to prevent targets from being destroyed.

In the future, we'll releasing more interesting modes to make Elite Strike to be the best FPS Game. Please download and support us now. It's sure to make your free time extremely exciting and interesting!
Comunidade de jogos
Opa, nenhum conteúdo disponível ainda